I have downloaded the manual earlier and patched it during the server downtime.
So, I wanted to know if any of you who MANUALLY-patched successfully logged into the game?
I did see that the manual patch version is 130.1 while the current patch on the website is 130.2
and we are required to wait for the auto patch, but it doesnt seems to goes into the auto patch mode after clicking the gateway.....
Update :

Just tried using the 129 patcher to patch it doesnt direct me to auto-patched ( DOESNT WORK )
Redownloading the new game Client v130.2( Current)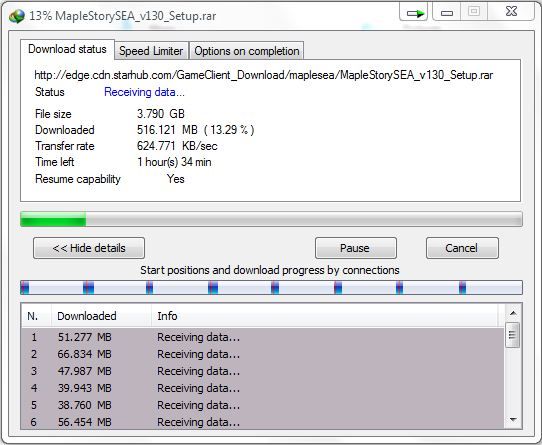 This post has been edited by cannyeo: 25 April 2013 - 12:19 AM